Most Dramatic Dress Ever
From D-Listed
(the folks post and comment there are a might rough on celebrities,
so be warned
):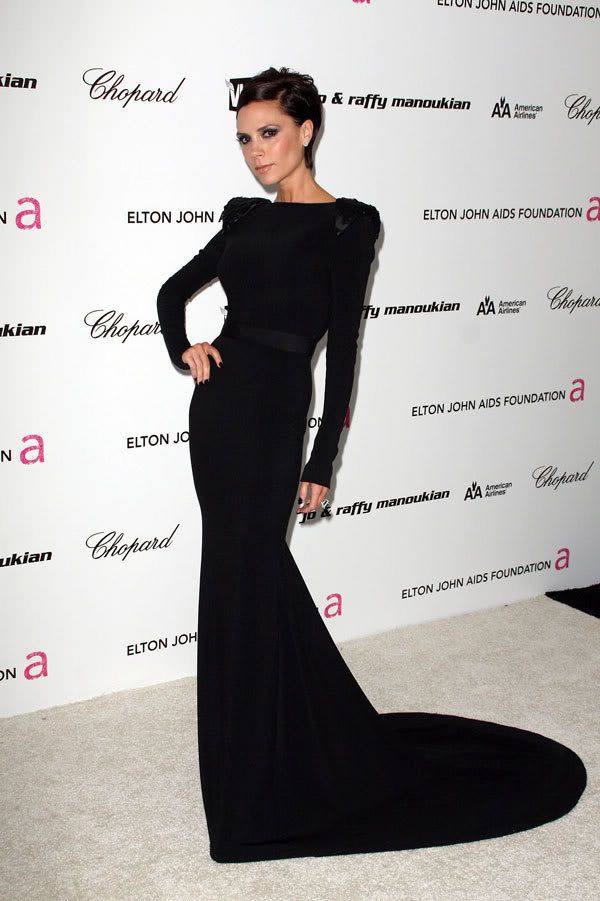 Victoria Beckham
.
Yes, she's skinny, and not to my taste at all(yeah, right), and yes, she's just famous for being famous these days, I know, I know, but...OMG - this is just the
MOST DRAMATIC DRESS EVER
!
I squeed. I couldn't help myself.
Labels: Black dress, DListed, Posh, Unnecessary drama, Victoria Beckham