Nobel Peace Prize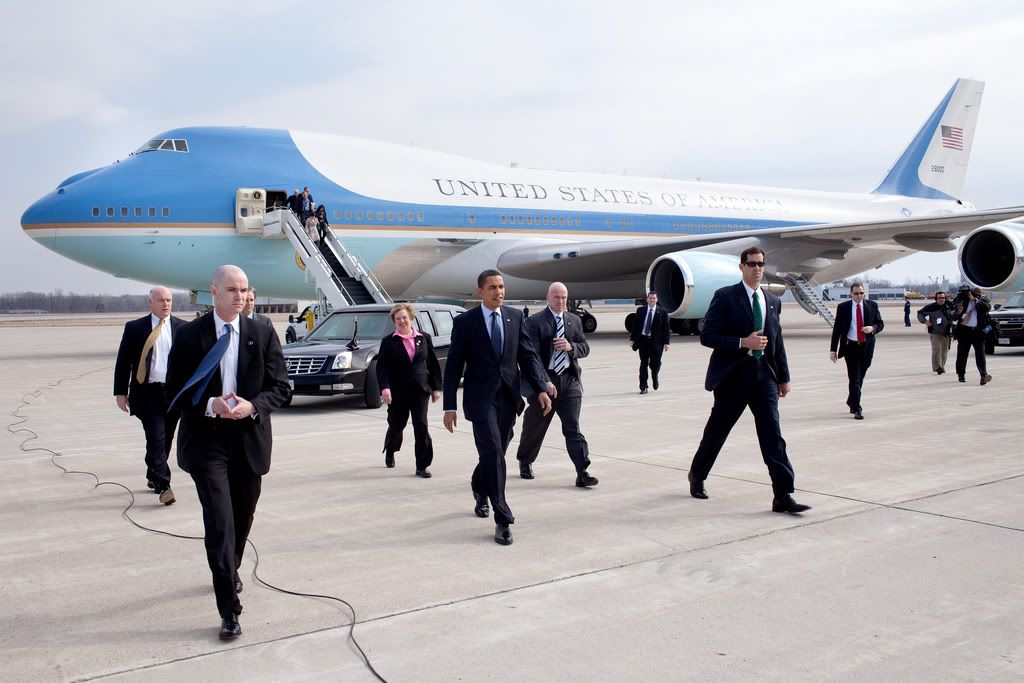 President Barack Obama wins Nobel Peace Prize

OSLO - President Barack Obama won the 2009 Nobel Peace Prize on Friday for "his extraordinary efforts to strengthen international diplomacy and cooperation between peoples," the Norwegian Nobel Committee said, citing his outreach to the Muslim world and attempts to curb nuclear proliferation.
Attaturk
:
"I guess Krauthammer was right, the international regard for the United States has so fallen after Obama became President that they just awarded our Chief Executive the Nobel Peace Prize."
Oliver Willis
:
"Congrats to the President for this honor, another turn of the page from the failed warmongering failure of the last 8 years of U.S. foreign policy."
I may criticize the man (from the left) for his centrist tendencies, but only in the fever dream of deranged righ-winger has he failed to complete represent the dreams and hopes of the American people. A proud accomplishment.
~
Labels: Attaturk, Barack Obama, Nobel Peace Prize, Obama, Oliver Willis